Water Damage Restoration in Kates Corner, Massachusetts
24/7 Emergency Water Removal, Clean-up & Dry-out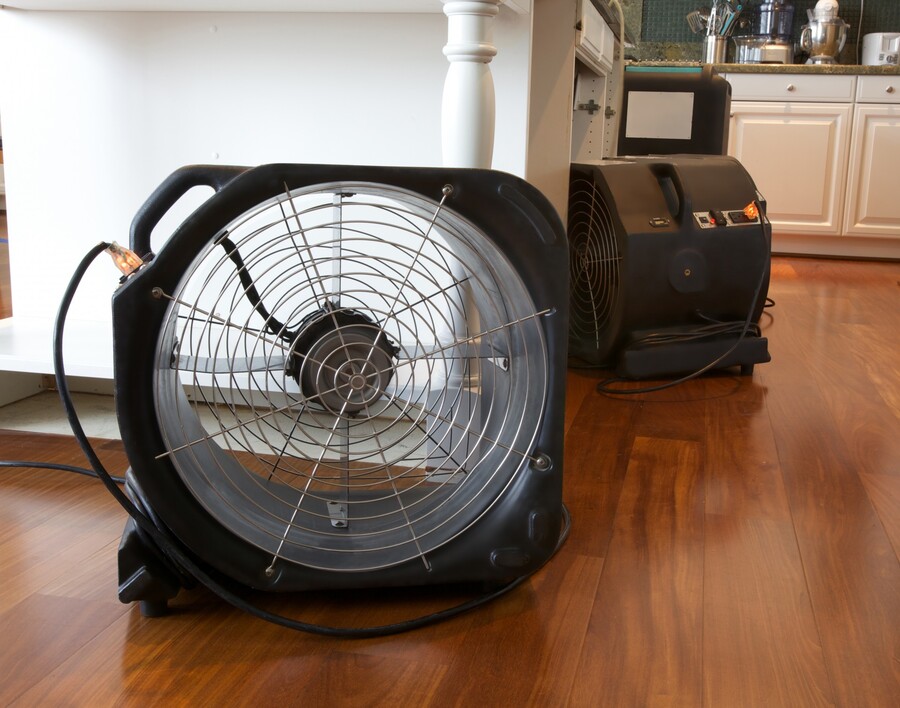 Have you experienced a burst pipe in Kates Corner or a leaking appliance? Your first call should be to your plumber for emergency service. If you have suffered water damage in your home, your second call should be to Colonial Carpet Cleaning to contain the damage and dry out your damaged property. Quick action is necessary to prevent further damage. Call Kates Corner's water damage restoration experts ASAP!
---
Call for Immediate Service
---
Quick Removal of Water in Kates Corner Slows Mold Growth
Colonial Carpet Cleaning provides emergency water extraction in Kates Corner, Massachusetts. Our technicians are always on standby with commercial grade, powerful extraction equipment that can tackle any water emergency in Kates Corner.
When it comes to fast thorough water damage restoration in Kates Corner, Massachusetts, no one beats Colonial Carpet Cleaning's water extraction service.
Colonial Carpet Cleaning's Water Damage Restoration
Dry out for Kates Corner Carpets and Rugs - If your carpeting has become soaked with water, the pros at Colonial Carpet Cleaning can arrive quickly and perform expert dry out services for Kates Corner residents. Colonial Carpet Cleaning will remove water and moisture and treat carpets and rugs with a disinfectant to kill any fungi or bacteria that may be present.
Deodorizing After Water Damage - Carpets and rugs that have been wet for more than a few hours will begin to stink. Bacteria in the carpet multiplies rapidly and produces odors. Colonial Carpet Cleaning will apply a neutralizing agent that will destroy odor-causing bacteria, eliminate any pet odors, and leave the carpet smelling pleasantly fresh.
All Moisture Removed - Once standing water has been extracted, dampness will persist. We employ large air moving fans that can quickly draw remaining moisture from carpet and tile floors, speeding time to total dryness.
Why Call Colonial Carpet Cleaning for Your Kates Corner Water Damage Restoration?
When you have experienced damage from water leaking from an appliance, or penetrating your home from the outside, the result is often devastating. You need results and you need them fast. Colonial Carpet Cleaning has provided stellar carpet extraction services in the area for over 28 years, and we can help you too. We specialize in complete water and moisture removal in Kates Corner following a water intrusion.
---
Call for FREE Water Damage Restoration Quote
---
WHAT CUSTOMERS ARE SAYING:
5★★★★★ - "We have been having Paul and Charlie clean our carpet for many years and they always do a wonderful job! They are always on time, are very professional, and make our old carpet look and smell as good as new. We have had several pets over the years so this is an amazing feat. We highly recommend them!"

Jeanne in Wilmington, MA

2023-06-13

5★★★★★ - "They came out and steam cleaned my sectional. Looks brand new and smells brand new. They were amazing!
Thank you!"

Mary in Billerica, MA

2023-05-11

5★★★★★ - "Excellent service! I called on Friday to inquire about pricing and services .. my call was answered promptly and Paul was able to fit me in first thing Monday morning! Very professional and courteous! Rugs look like new !!"

Nancy in Wakefield, MA

2023-02-06

5★★★★★ - "I just moved into a condo about a week ago and in my eagerness to buy, never noticed the smell permeating from the place. Paul did an amazing job cleaning the carpets and getting the odor out and I will absolutely be a returning customer."

Dan in Everett, MA

2019-10-02

5★★★★★ - "Paul and Charlie did a fantastic job on our sectional couch. It went from being an old dirty couch, to a vibrant red one that looks brand new. In the spots where people have put their feet and shoes for years it was almost black. Paul and Charlie got the color back and it looks fantastic. I will definitely be calling them again in the future and will be referring friends and family."

Jared in Tewksbury, MA

2019-01-03

5★★★★★ - "Charlie and Paul - I was very pleased with the service you provided for cleaning my sofa, love seat and area rug. You were extremely courteous, knowledgeable, prompt and honest in your estimate. I had tried to remove the stains myself on my sofa/love seat which left some small bleach stains and they told me upfront they could not remove but could remove all of the stains and I would be happy with the results. I appreciated there honesty and was extremely happy with the final results. As promised the sofa and love seat look 100 times better. I would use their company again and would highly recommend them to friends."

Sandy C in Tewksbury, MA

2018-06-26

5★★★★★ - "Great job, thorough work completely recommend those two brothers"

Jim B in Dracut, MA

2018-06-07

5★★★★★ - "Charlie & Paul were great!!! We had some old stains around our couch & now our carpets look brand new (treated both wall to wall & area rugs). They were very fast, pleasant, punctual, professional... highly recommend!"

Nicole in Winchester, MA

2018-04-16

5★★★★★ - "I had been let down by sears as they had canceled and had already moved the furniture and found a place for the dog. I called Colonial Carpet and heard a cheery, enthusiastic voice on the other end of the line! That never happens when you call a business. They, Paul and Charlie were at my house in about an hour and a half and did the best job ever. They worked as a team, were very professional and thorough. They did an excellent job and the long time stains never came back. I won't go anywhere else. You will be pleased."

Janet Lawlor in Medford, MA

4★★★★☆ - "They were really professional and straightforward with the process and got the job done in a timely manner. I mainly got it done because the previous tenants stained spots and smoked. Now I can barely smell any which was my main concern. Overall, I am satisfied with everything."

Thary in North Billerica, MA

★★★★★ - "We thought we were going to replace the carpets colonial carpet cleaning came in and we can't believe the results thank you Paul and Charlie"

Sean F in Andover, MA

★★★★★ - " Great price, great service, great job. Thank you so much Colonial Carpet Cleaning."

Mike in Wilmington, MA

5★★★★★ - "Paul and Charlie have been cleaning our carpeting for years. They are easy to reach and are always able to schedule around our needs. They do a fantastic job at a great price."

Diane Lovine in Wilmington, MA

2013-05-28

5★★★★★ - "This letter is to inform that Colonial Carpet Care Cleaning & Upholstery has completed the carpet cleaning work as requested at Yellowbook's offices, located at 890 Winter Street Waltham, MA office with our full satisfaction. They used high quality professional tools and did highly professional job. I recommend them for future carpet cleaning work."

Dan Xiao, Yellowbook USA At Winter St., Carpet Cleaning in Boston, MA

2012-09-06
---
Call for FREE Water Damage Restoration Quote
---